Our feeding therapy is designed for food exploration, highlighting family time, improving oral motor strength and coordination, expanding food variety, and increasing positive experiences with food and at mealtime.
Our feeding therapists can help children from birth to teens who are having difficulty chewing or drinking, and can help picky eaters improve their relationship with food.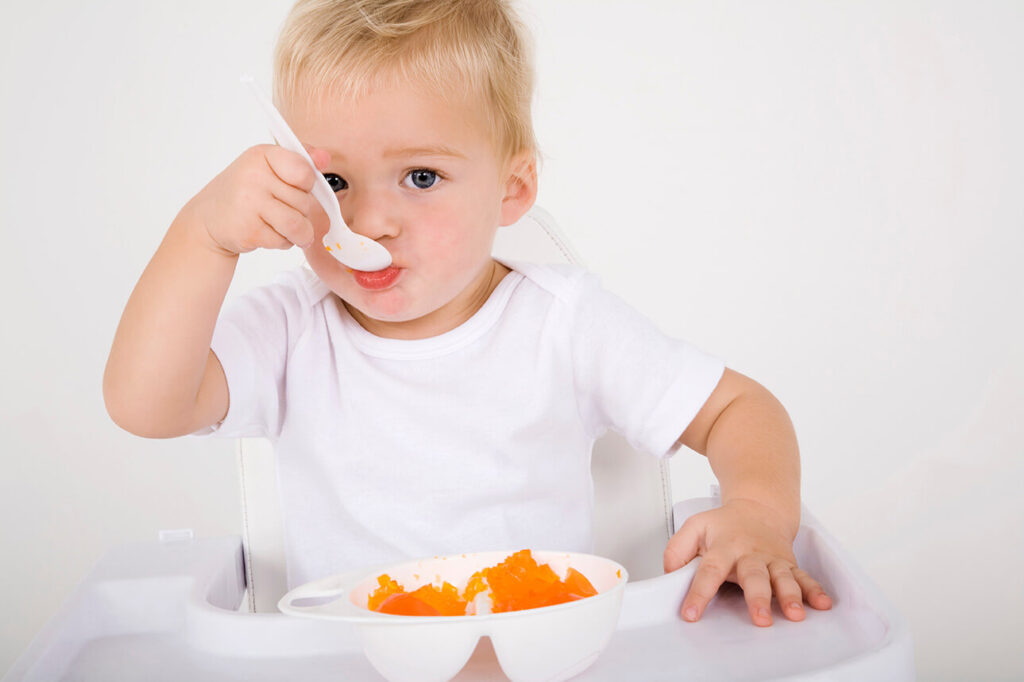 Who
Feeding therapy can help children who experience:
Discomfort trying new foods
Avoidance of mealtimes
Fear touching new foods
Inability to engage during mealtimes
Difficulty managing food in their mouth
Poor management of utensils or self-feeding skills
What
Feeding therapy is more than just "teaching a child to eat." Therapists work closely with patients and their families to determine the source of the child's difficulties and develop targeted strategies to make the entire process of eating easier and more enjoyable.
Activities may include but are not limited to:
Oral motor strengthening
Food play
Simple food prep (preparation)
Using adaptive equipment
Parent engagement/coaching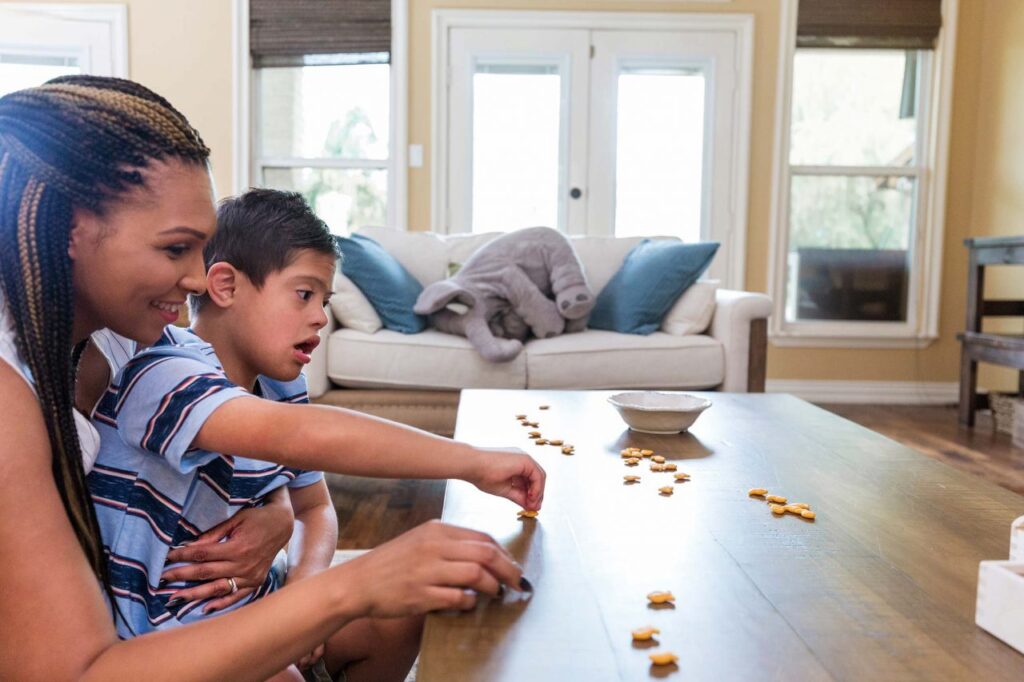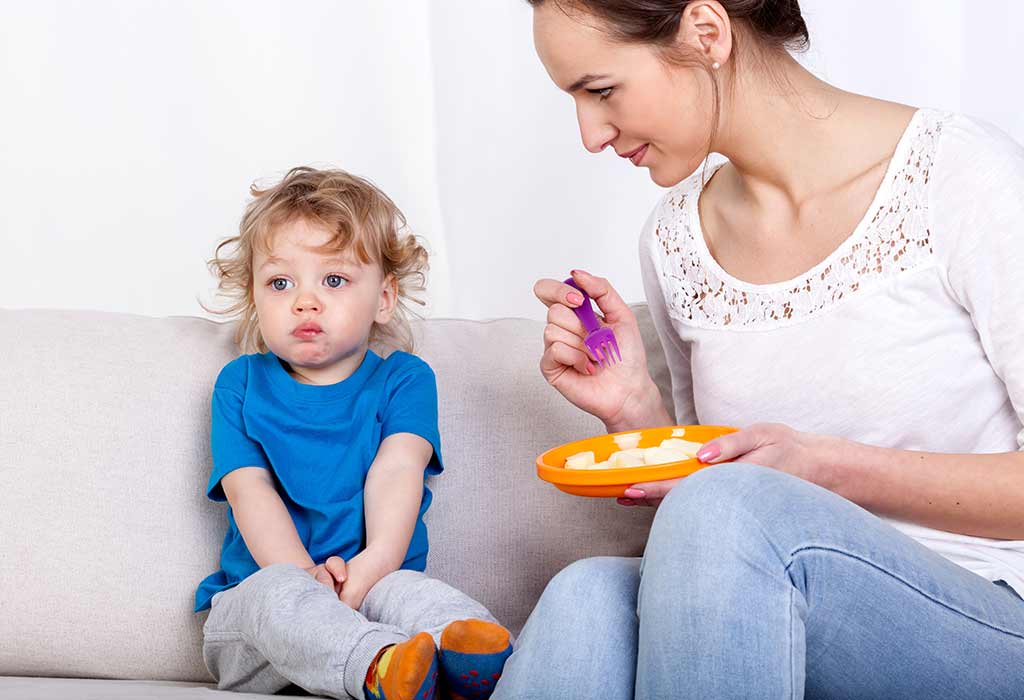 When
A child might benefit from feeding therapy if any of the  behaviors below are affecting a child's ability to safely eat, meet nutritional needs or enjoy the mealtime experience.
Typically swallowing food in one piece.
Refusing to eat or swallow certain textures or consistencies
Gags on, avoids or is very sensitive to certain food textures, temperatures and/or flavors
Struggles to control and coordinate moving food around in mouth
Pushes food away
Negative mealtime behaviors
Infant demonstrating signs of difficulty with coordinating the suck/swallow/breath pattern during bottle or breastfeeding
Feeding time taking longer than 30 minutes for infants, and 30 to 40 minutes for toddlers or young children
Known to be a "picky eater" who eats a limited variety of foods or consistencie
I can't say enough amazing things about Good Beginnings and their staff!  I was having difficulty with my daughter, but couldn't articulate or understand what the issue was.  The evaluation was extremely helpful in diagnosing and understanding her better and helped to show us a road forward.  Once we started therapy, We saw so much progress with my daughter even within just a few weeks.  She absolutely loved going because of the fun & caring atmosphere.  I highly encourage any parent struggling to reach out to Good Beginnings.
After eight months with our therapists at Good Beginnings, our daughter walks straight, auditory processing delay is minimized, and she knows all her numbers and letters! The therapists established a unique, most beneficial relationship with our daughter, with an optimal, individualized approach to each and every session.
Calling Sara Weiser was the only person I felt comfortable contacting when I began my journey after the birth of my son.  She was the OT for my classroom during my first year teaching special education.  Good Beginnings expertly diagnosed him at 2 months old and he began a treatment plan for Torticollis and delayed reflexes.  At 18 months old, they expertly diagnosed him with OT and PT deficits and we began a treatment plan that he was on for 3-4 years, with yearly check ins after that.  Today at 12, he is a thriving competitive athlete in baseball, wrestling, and flag football and successful Dean's list student.  I wouldn't recommend anywhere else