Help For Your Homeschooler
You're helping develop their mind.
We can help with the rest of their developmental milestones.
Homeschooling your child can be a wonderful opportunity for their growth, but it's not without its challenges. While you have access to support guiding their educational content, support for their developmental needs can be lacking.
Post-pandemic studies show that many children, no matter their educational setting,  are exhibiting delays in their developmental skills. You may not always have access to a professional to gauge milestones or assess the quality of skills as your child grows, but we are here to help.
We offer standardized testing and if needed, can help structure support that fits into your homeschool schedule. Our Occupational and Physical Therapists take great pride in enhancing children's and families quality of life by facilitating the development of self-regulation, sensory processing, fine motor skills, and social skills.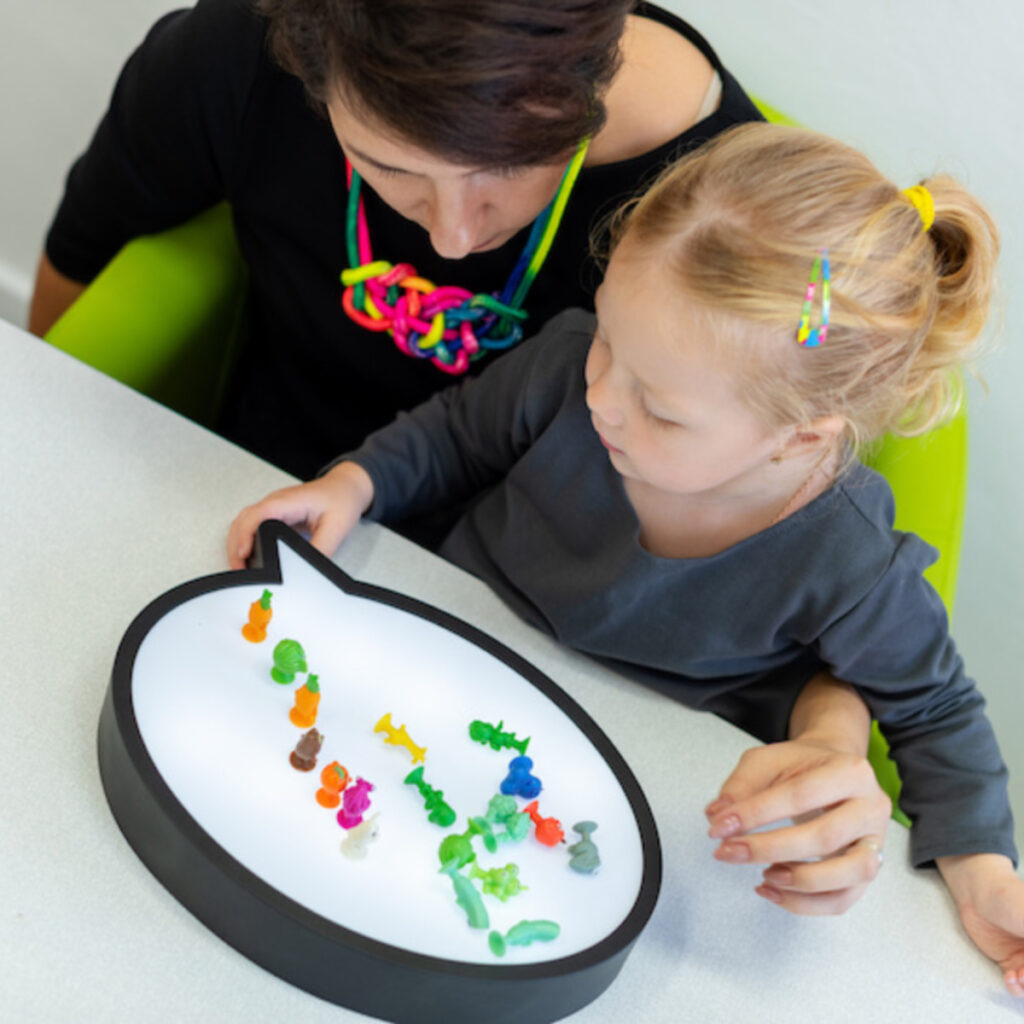 Kids we help might have…
Trouble with handwriting or keyboarding
Fine motor skills challenges such as cutting small objects
Trouble sitting still to engage – excessive wiggling
A hard time focusing or is easily distracted
Posture issues – often resting head on table or fatigued
Difficulty getting ideas down on paper
A hard time keeping organized or following a schedule
Trouble with motor skills like jumping, hopping, navigating the playground
Struggles using their eyes to follow information
How we help
We can help you design the best educational environment based on the needs of the kids in your classroom – including how to balance the needs of children who have OT or PT needs with those who don't.
Whether helping support executive function with our Occupational Therapists, or testing for age-appropriate gross motor skills with our Physical Therapists, we can provide the support that helps your homeschooler thrive by helping:
Sensory integration and regulation issues
Handwriting and other fine motor skills
Endurance and posture issues
Executive function and organization
Adapt their learning environment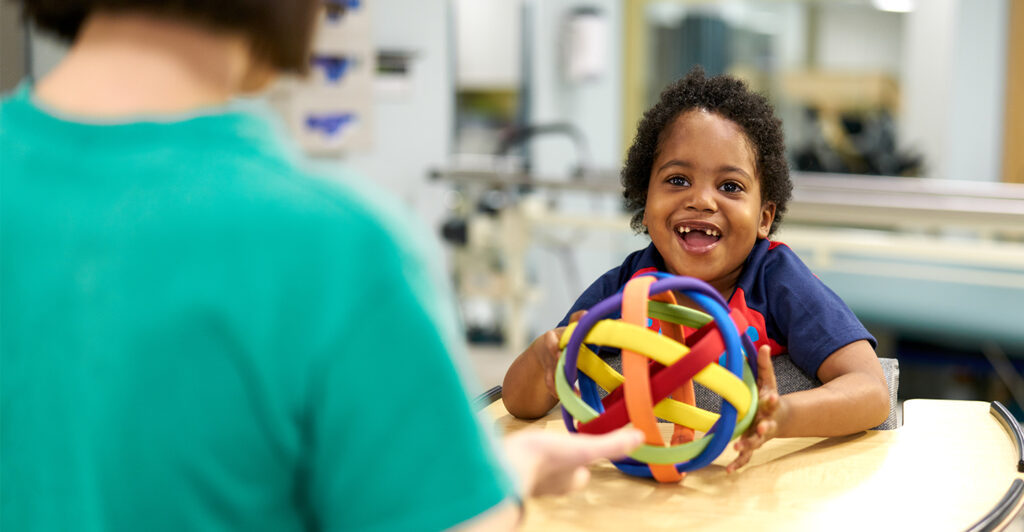 "After eight months with our therapists at Good Beginnings, our daughter walks straight, auditory processing delay is minimized, and she knows all her numbers and letters! The therapists established a unique, most beneficial relationship with our daughter, with an optimal, individualized approach to each and every session."