Our pediatric incontinence program is based on non-invasive treatment to help children gain control of their bowel and bladder challenges via small muscle activation, breathing exercises, and core exercises
Our skilled physical therapists utilize a hybrid model of teletherapy and in-clinic visits to help you and your child achieve your goals. We focus on family education and work to share the latest research.
We understand that this is a sensitive topic and our therapists are well trained to provide a comfortable and safe environment for children of all ages.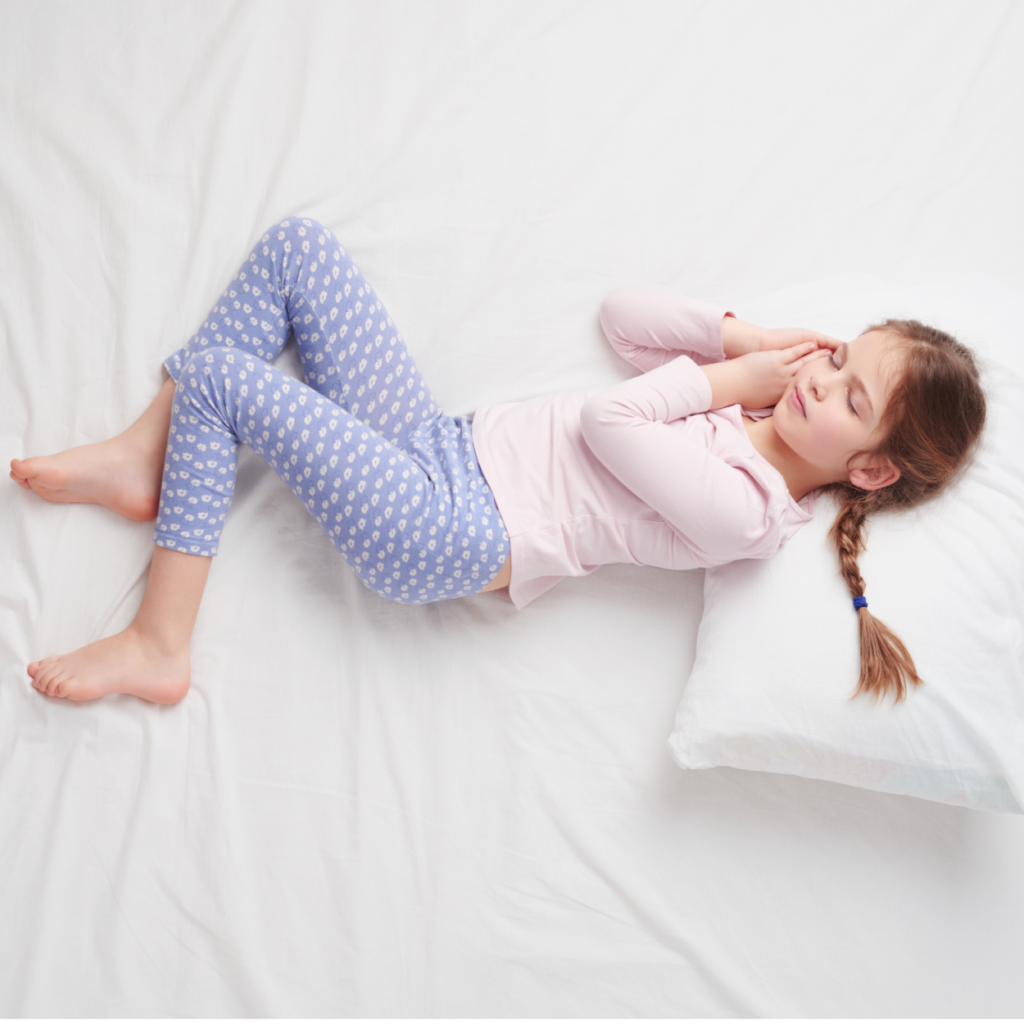 Who
This therapy can benefit children who experience:
Constipation
Toileting accidents
Accidental soiling
Daytime and nighttime wetness
Inability to empty the bladder
Post-surgical intervention
Chronic abdominal pain
**We work with children of all developmental needs and are primed to assist those with diagnoses such as autism, sensory processing disorder, developmental delays, and more.  We can adjust our programming to meet your special needs or determine when it is necessary to also bring in other developmental specialists for support.
What
We use a combined physical and occupational therapy approach to address the developmental challenges in addition to the medical ones.  Activites can include:
Posture re-education

Muscle strengthening

Proprioception training

Interoception training
Food and nutrition support

Medication education

Behavioral interventions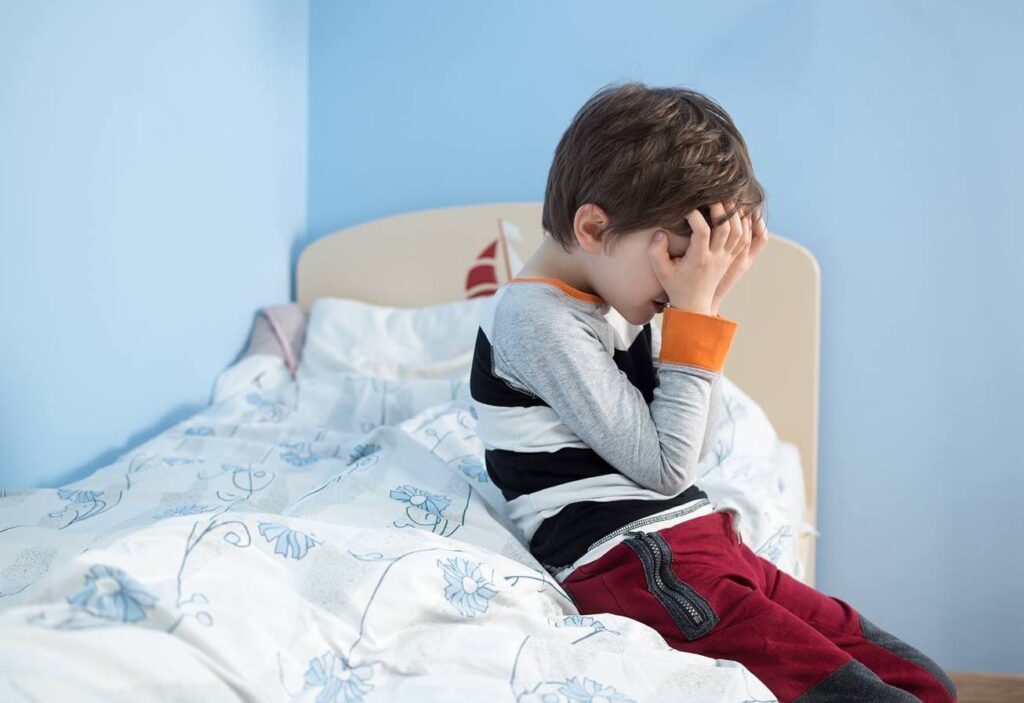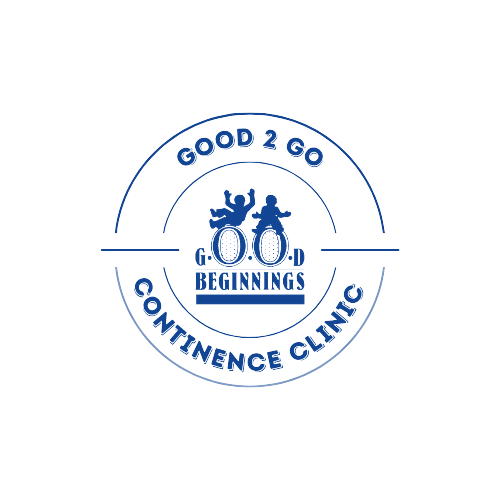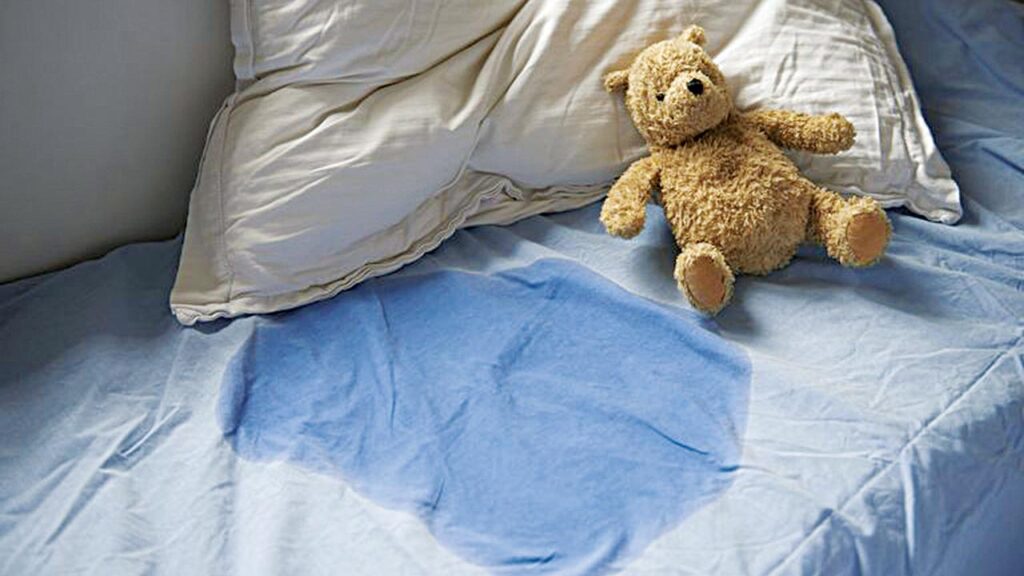 When
The earlier the better!  Constipation is often the root of many issues, and needs to be addressed as soon as possible.  If your child is not having a bowel movement at least every other day by age 2, we may already be able to help.  Bladder challenges are frequently linked to constipation, so it is all connected.  We are happy to help you understand your child's bowel and bladder function at any age after 2 to keep this system healthy and ready for toilet training.  Sometimes a simple consultation is all that is necessary. We do treat all the way through age 18 and it is okay if you didn't know you could get support before now.  It is never too late to start.
If your child has a medical diagnosis with a direct link to a continence issue, such as recurrent UTI's, genetic malformation of the bladder or bowel, spina bifida, etc. we are happy to start as soon as you are diagnosed, even in infancy.  While you may not need frequent therapy as the earlier years, we can develop a strong bowel and bladder program to help your child grow.
I can't say enough amazing things about Good Beginnings and their staff!  I was having difficulty with my daughter, but couldn't articulate or understand what the issue was.  The evaluation was extremely helpful in diagnosing and understanding her better and helped to show us a road forward.  Once we started therapy, We saw so much progress with my daughter even within just a few weeks.  She absolutely loved going because of the fun & caring atmosphere.  I highly encourage any parent struggling to reach out to Good Beginnings.
After eight months with our therapists at Good Beginnings, our daughter walks straight, auditory processing delay is minimized, and she knows all her numbers and letters! The therapists established a unique, most beneficial relationship with our daughter, with an optimal, individualized approach to each and every session.
Calling Sara Weiser was the only person I felt comfortable contacting when I began my journey after the birth of my son.  She was the OT for my classroom during my first year teaching special education.  Good Beginnings expertly diagnosed him at 2 months old and he began a treatment plan for Torticollis and delayed reflexes.  At 18 months old, they expertly diagnosed him with OT and PT deficits and we began a treatment plan that he was on for 3-4 years, with yearly check ins after that.  Today at 12, he is a thriving competitive athlete in baseball, wrestling, and flag football and successful Dean's list student.  I wouldn't recommend anywhere else